Properti
We committed to collecting the properties with excellent investment value for you and providing you with the most appropriate suggestions based on your risk appetite and returns target, so as to ensure that your assets will keep its value and growth. We would also provide one-stop leasing services and real estate information worldwide that save your time in management the properties. Besides, we offer investment immigration services in which we can plan the future with you.
Overseas property all over
UK, Australia, Hong Kong, Taiwan, Singapore, Malaysia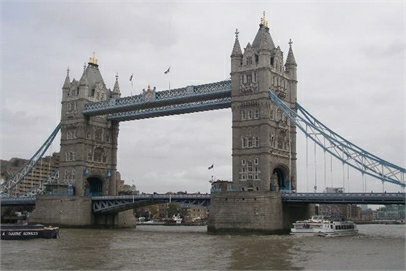 UK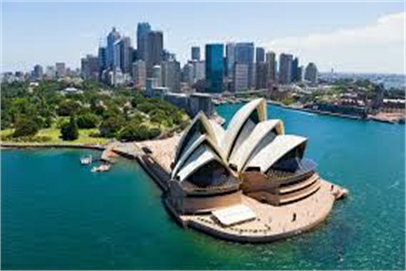 Australia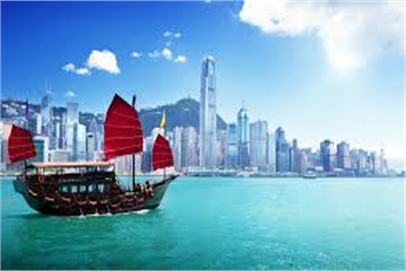 Hong Kong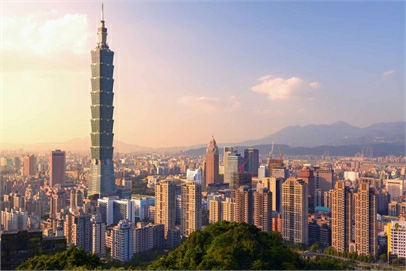 Taiwan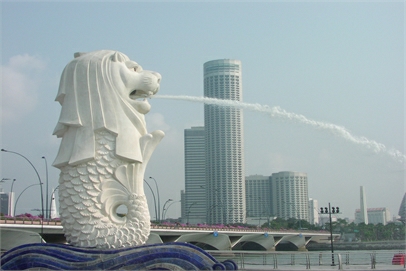 Singapore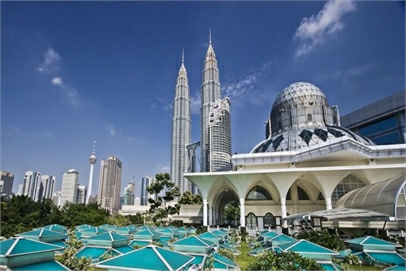 Malaysia
Immigration
We provide immigration services in different regions and offer the most suitable immigration solutions by understanding the clients' needs. Moreover, we conduct financial and asset planning for our clients to achieve financial goals and a better quality of life.
Immigration services include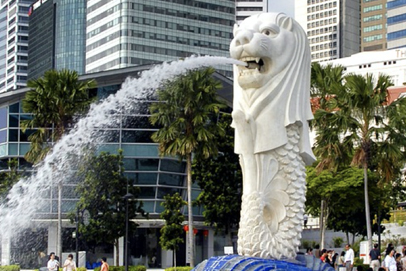 Singapore Family Office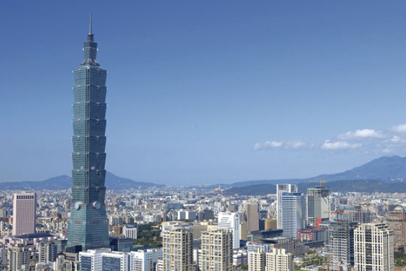 Taiwan Investment Immigration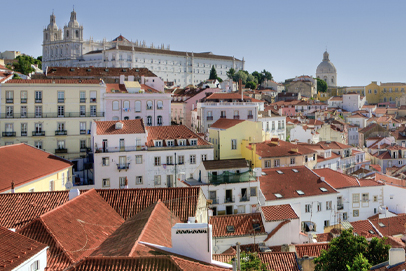 Portugal Investment Immigration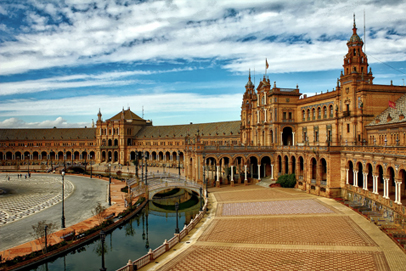 Spain Investment Immigration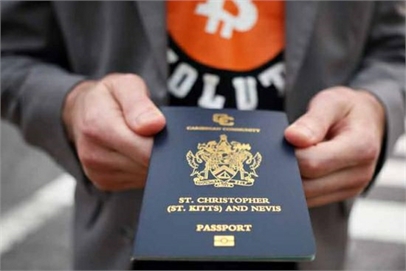 Saint Kitts and Nevis Passport Program
For more details, please contact our relationship manager.
Properties
We committed to collecting the properties with excellent investment value for you and providing you with the most appropriate suggestions based on your risk appetite and returns target, so as to ensure that your assets will keep its value and growth. We would also provide one-stop leasing services and real estate information worldwide that save your time in management the properties. Besides, we offer investment immigration services in which we can plan the future with you
Overseas property all over
UK, Australia, Hong Kong, Taiwan, Singapore, Malaysia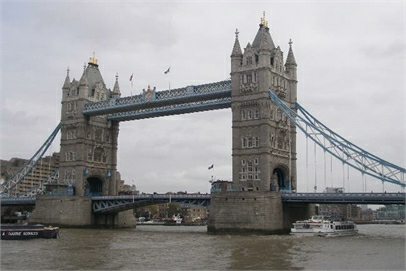 UK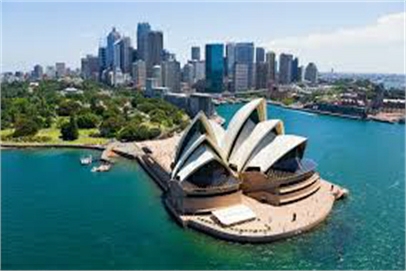 Australia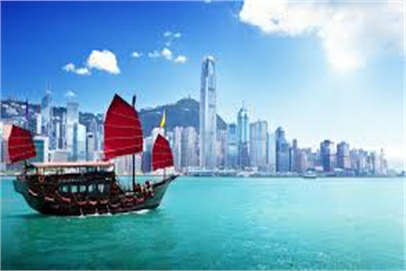 Hong Kong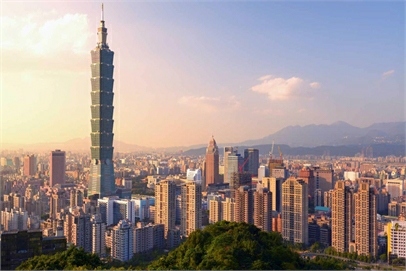 Taiwan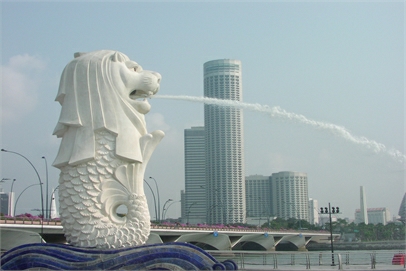 Singapore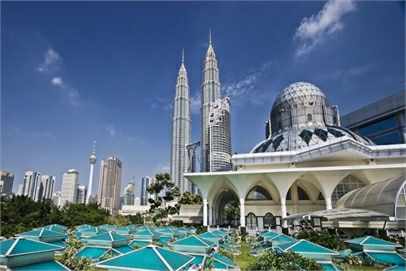 Malaysia
Investment Immigration Services
UK Investment Immigration, Hong Kong Investment as Entrepreneurs, Hong Kong Quality Migrant Admission, Taiwan Investment Immigration, Saint Kitts and Nevis Passport Program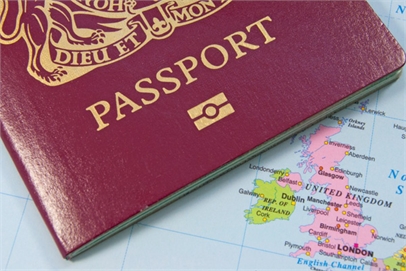 UK Investment Immigration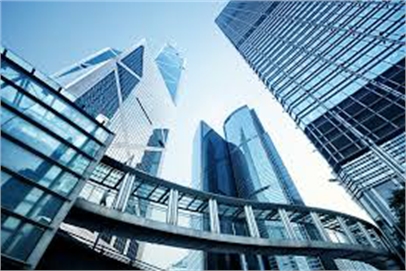 Hong Kong Investment as Entrepreneurs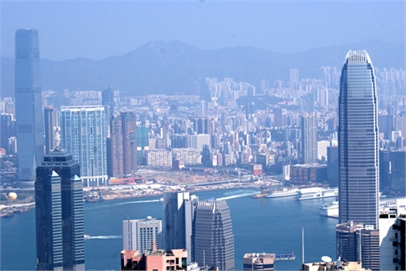 Hong Kong Quality Migrant Admission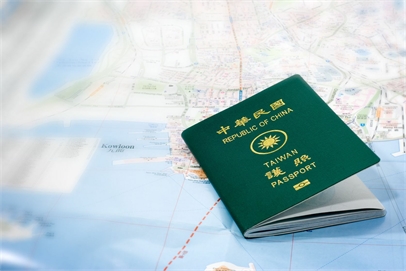 Taiwan Investment Immigration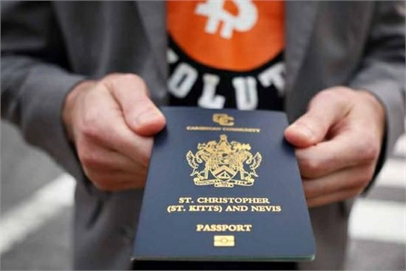 Saint Kitts and Nevis Passport Program
For more details, please contact our relationship manager