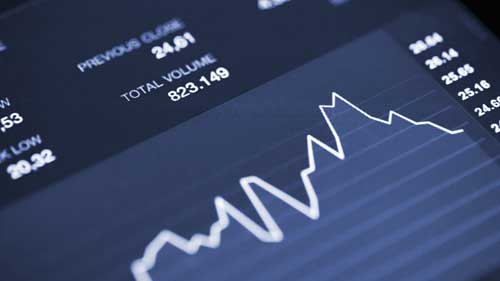 Weekly Report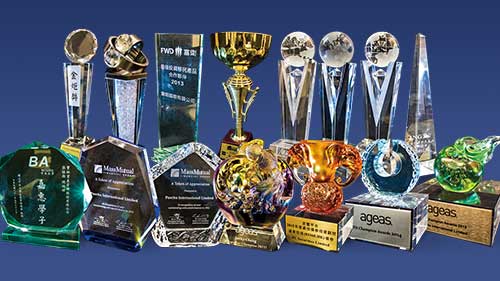 Awards
Awards from iFast for 6 consecutive years
Awards from FT Life for 4 consecutive years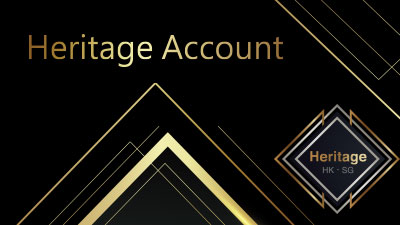 Newsroom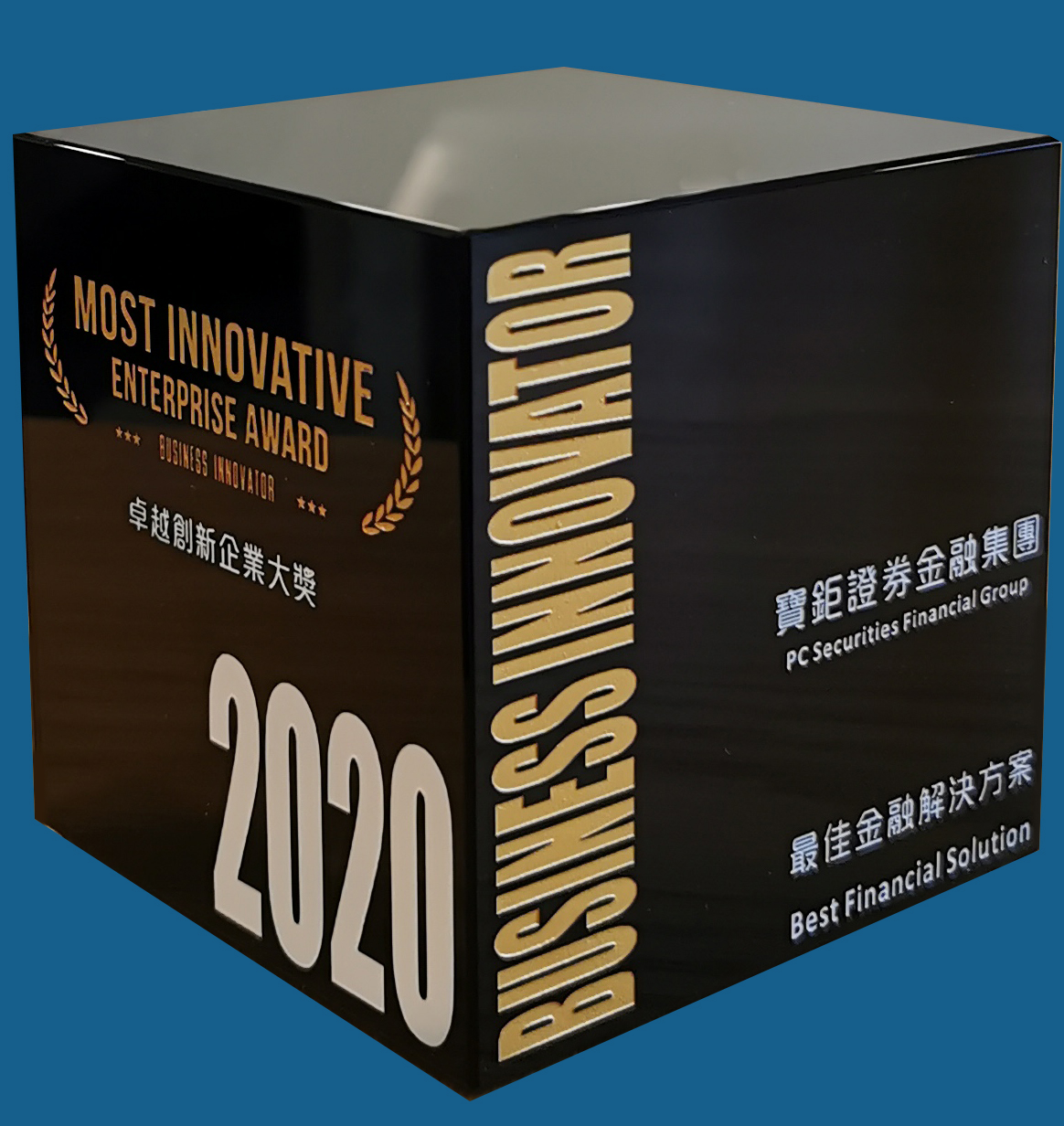 【PC Securities Financial Group won the "Best Financial Solution" of the Most Innovative Enterprise Award】
Apr 15, 2021
PCSFG won the "best financial solution group" outstanding innovative enterprise award for 2020, sponsored by business innovator......
---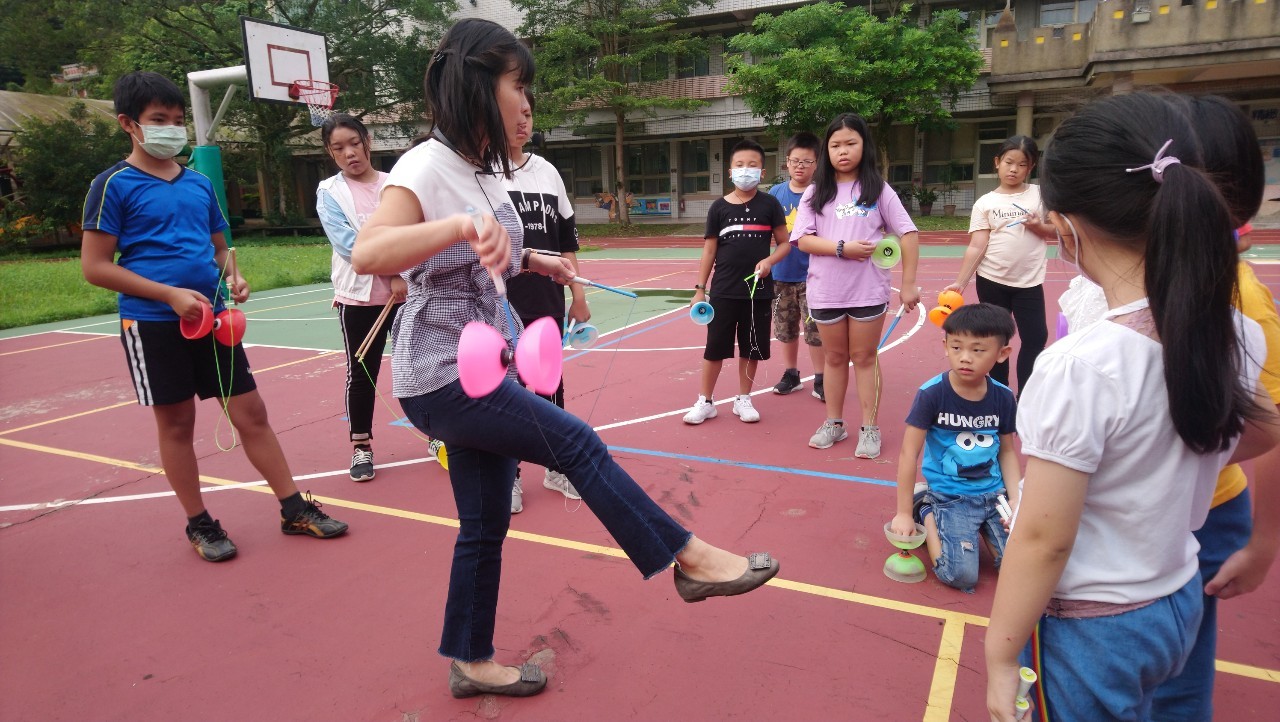 【PC Securities Financial Group (PCSFG) held the first wave of their 20th anniversary charity event to help rural children improve their learning skills】
Feb 18, 2021
The first wave of public welfare activities for the 20th anniversary of PCSFG started in September last year. In order to care for the children and underprivileged groups......
---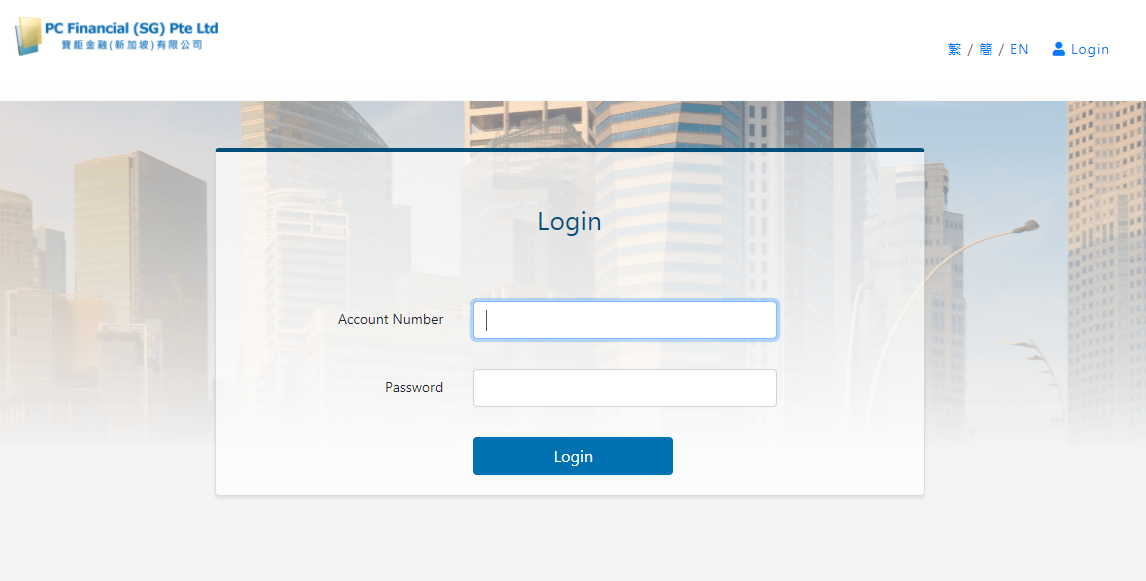 【"Choose Smart" is launched for Customers able to have a better understanding of their financial personality traits】
Nov 30, 2020
Before making any investment decision, it is important to have a better understanding by asking yourself these questions: What is my risk tolerance? What is my expected rate of return for investment?
---
more
Go To