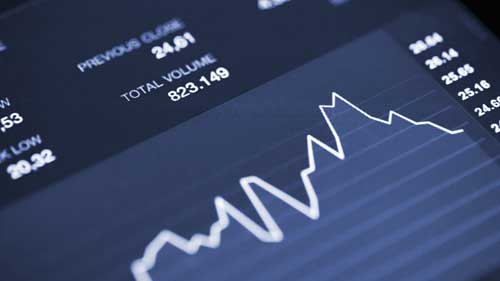 Weekly Report
Contact Us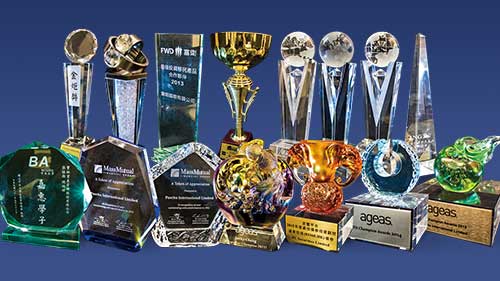 Awards
Awards from iFast for 6 consecutive years
Awards from FT Life for 4 consecutive years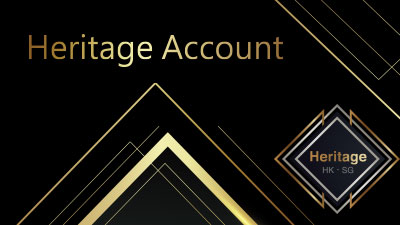 Newsroom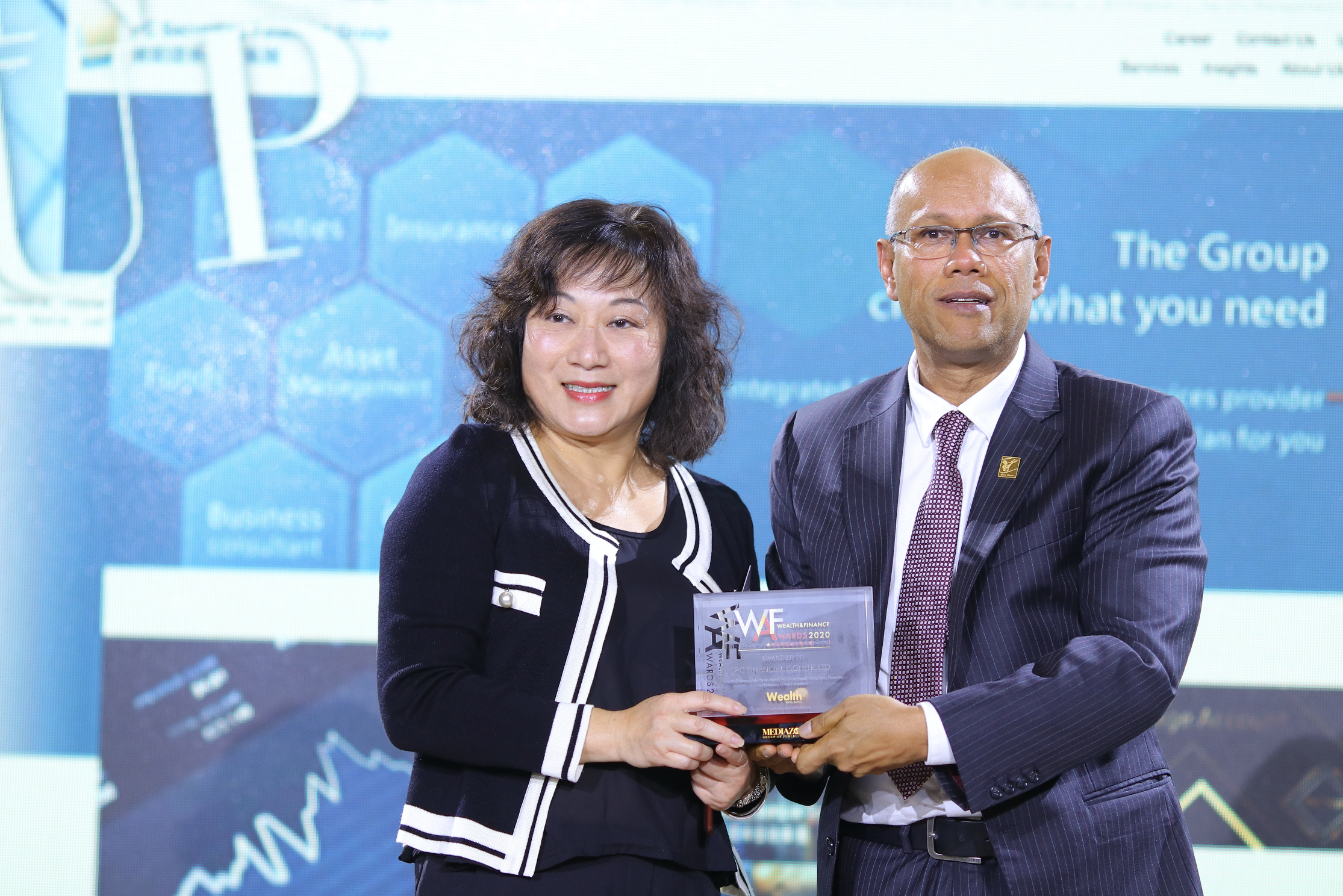 【MEDIAZONE's Most Valuable Companies Awards 2020 - Wealth & Finance Asia Pacific Awards】
Dec 19, 2019
PC Financial (SG) Pte. Ltd. garnered "MEDIAZONE's Most Valuable Companies Awards 2020 - Wealth & Finance Asia Pacific Awards", which is organized by Mediazone Group.......
---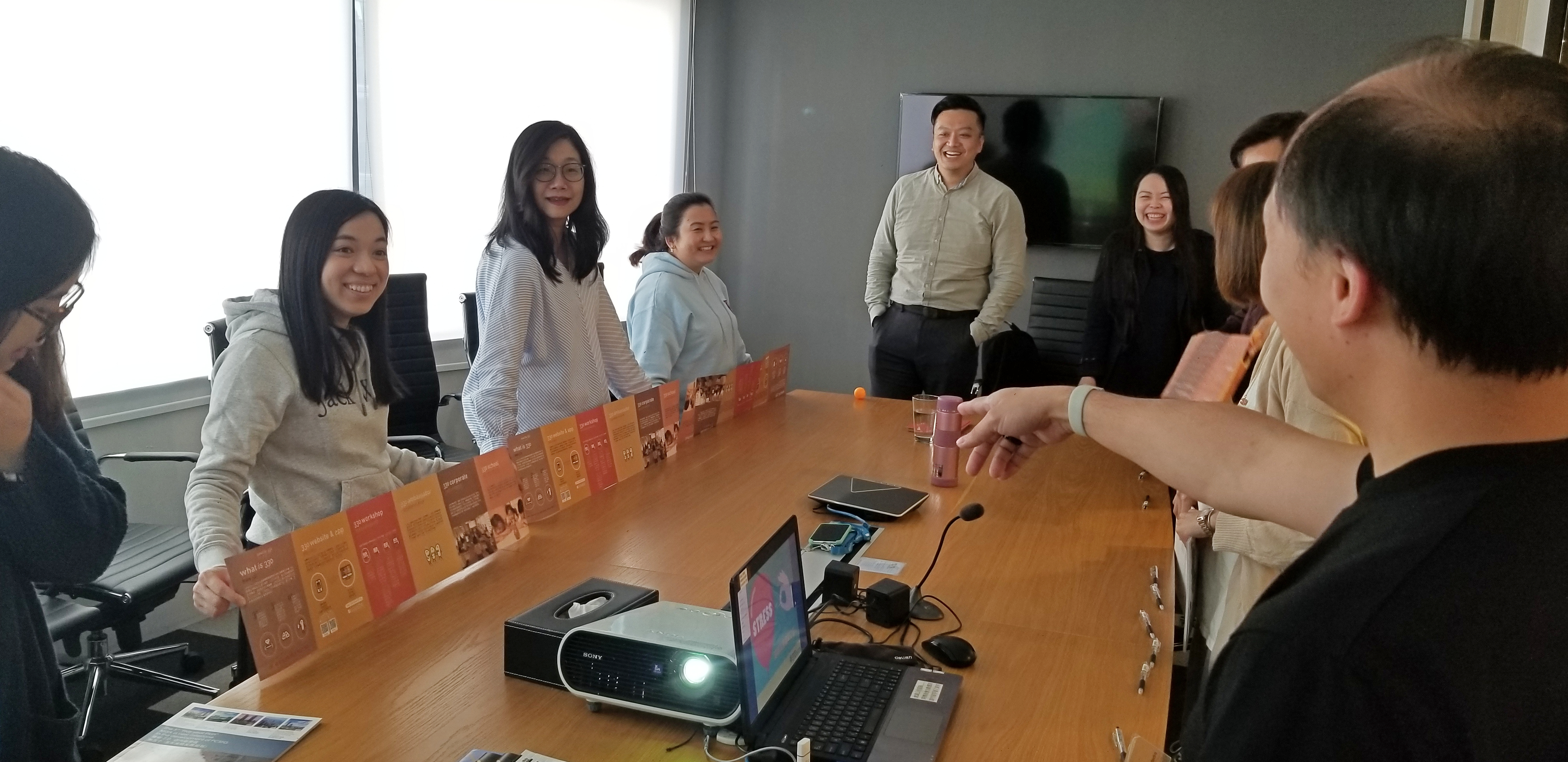 【Stress management workshop: Mindfulness】
Dec 11, 2019
According to the result of "360 Well-being Survey", more than 90% of Hong Kong people feel stressed, and 40% comes from work. However, only around 10% of employers give sufficient support to employees.......
---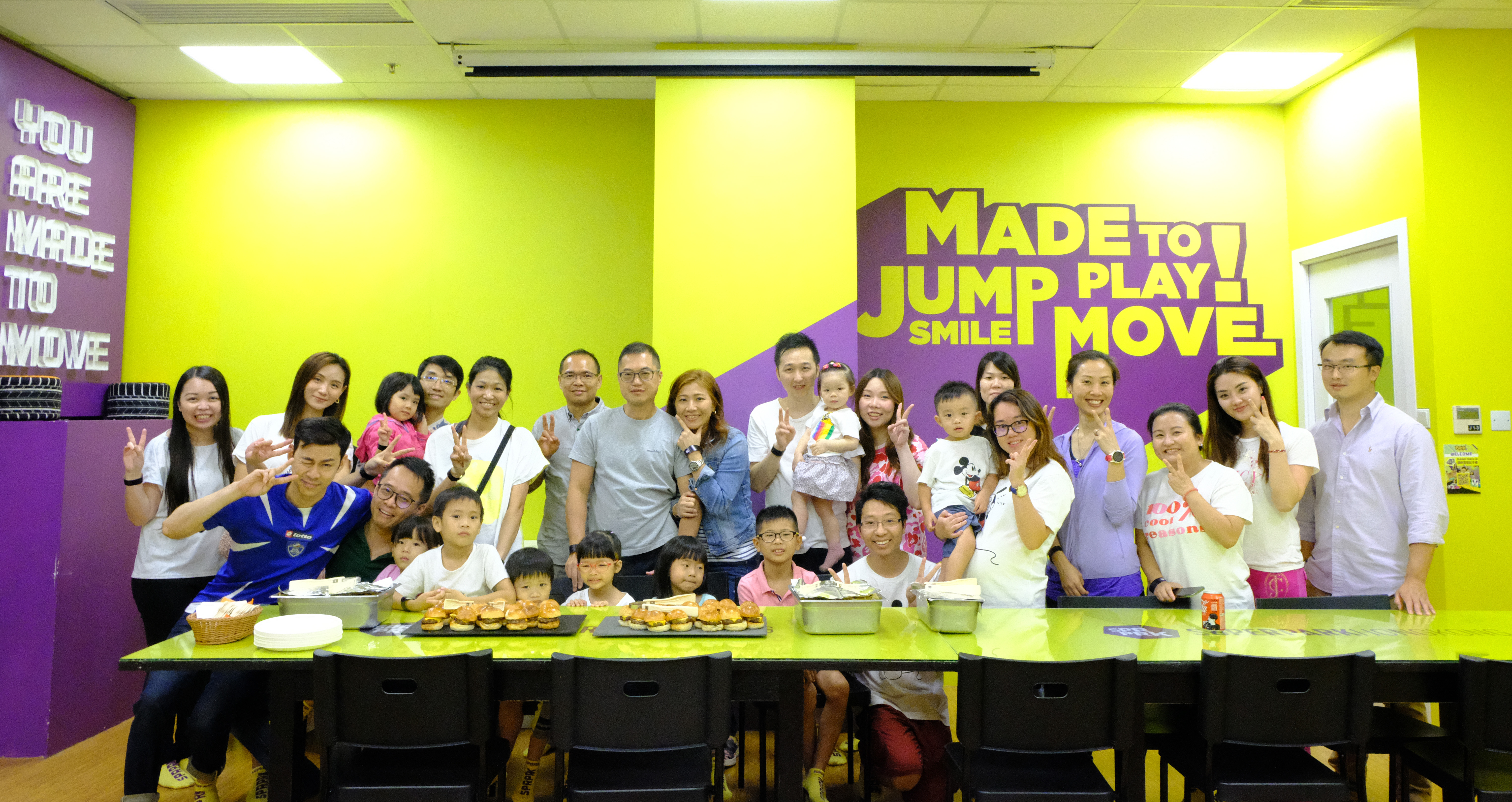 【Family Fun 2019】
Oct 4, 2019
PC Securities Financial Group ("PCSFG") held a special "Family Fun 2019" event recently, at Superpark, a large one-stop theme park. Staff and their family members are invited......
---
more