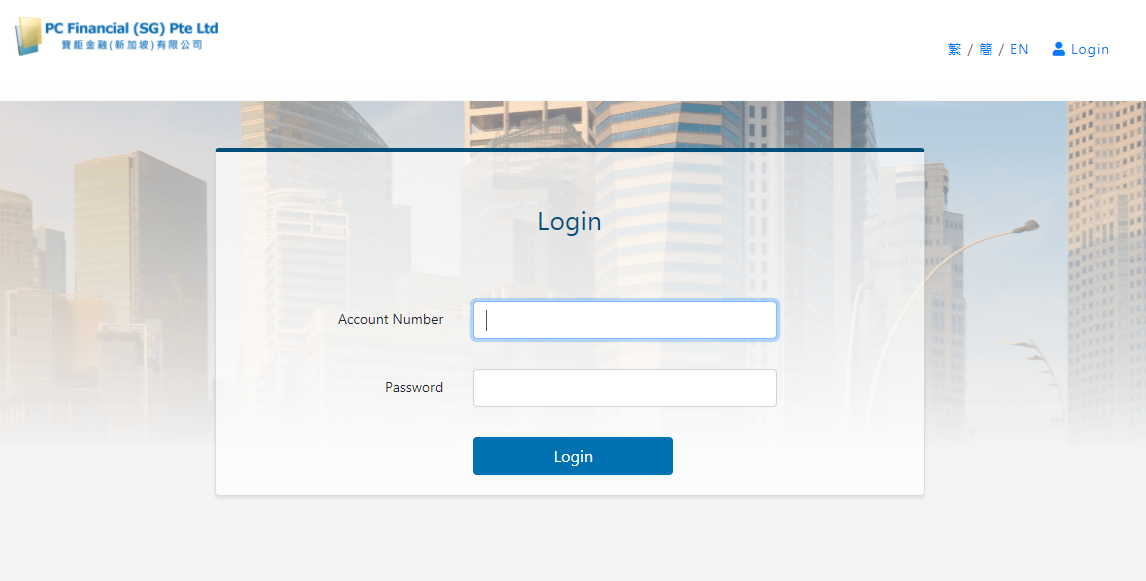 Before making any investment decision, it is important to have a better understanding by asking yourself these questions: What is my risk tolerance? What is my expected rate of return for investment? What are my investment goals?
Customers will be able to have a better understanding of their financial personality traits by completing a short simple psychological test. The system will transform the attributes into different animals as a metaphor, so they can better understand their own characteristics, and provide relatively suitable investment options results.
At the end of the test, customers are able to use the generated result as a reference indicator before making an informed investment decision.
Customers may also choose to create their own investment plans or alternatively schedule an appointment with our relationship manager for solutions.
PCSFG's consistent mission is to assist customers in creating individual exclusive solutions through different methods, and to accelerate their wealth appreciation goals under the premise of personal needs. Fintech has changed the world, and it has also greatly shortened the gap between our customers and us. We will continue to create barrier-free communication bridges and enable customers to communicate with us at any time. This allows us to better understand our customer needs and provide the most ideal financial plan that creates the most value for customers.
If you are interested to try out "Choose Smart", please kindly contact your relationship manager now.
******************************
About PCSFG:

PC Securities Financial Group is founded in 2001 and has presence in Hong Kong, Singapore, Shanghai, Taiwan and Indonesia. We strive to provide our customers with professional, reliable and diversified financial products and services, including asset management, wealth management, securities, insurance, off-shore family trust, global properties, immigration and business consulting, etc. operating under relevant regulatory authorities. The Group has launched the "Heritage Account" this year to provide our high-net-worth customers with superior and innovative investment services.

PCSFG's members include:

Paochu Investment Advisory Limited
PC Asset Management Limited
PC International (HK) Limited
Paochu Wealth Management Limited
PC Securities Limited
Paochu Management Services Limited
Bao Yuan Finance Limited
PC Financial (SG) Pte. Ltd.
PC iFAST Holding (SG) Pte. Ltd.
Xiang Chu Management Consulting (SH) Limited
Tse Chu Management Consultants Limited
PCSFG has received numerous awards over the years. This recognition of our work is propelling us towards further excellence and professionalism. Awards received in 2018: "Hong Kong Most Outstanding Enterprise Awards 2018", "Caring Company 2018", etc.

Stay tuned with us: Facebook LinkedIn