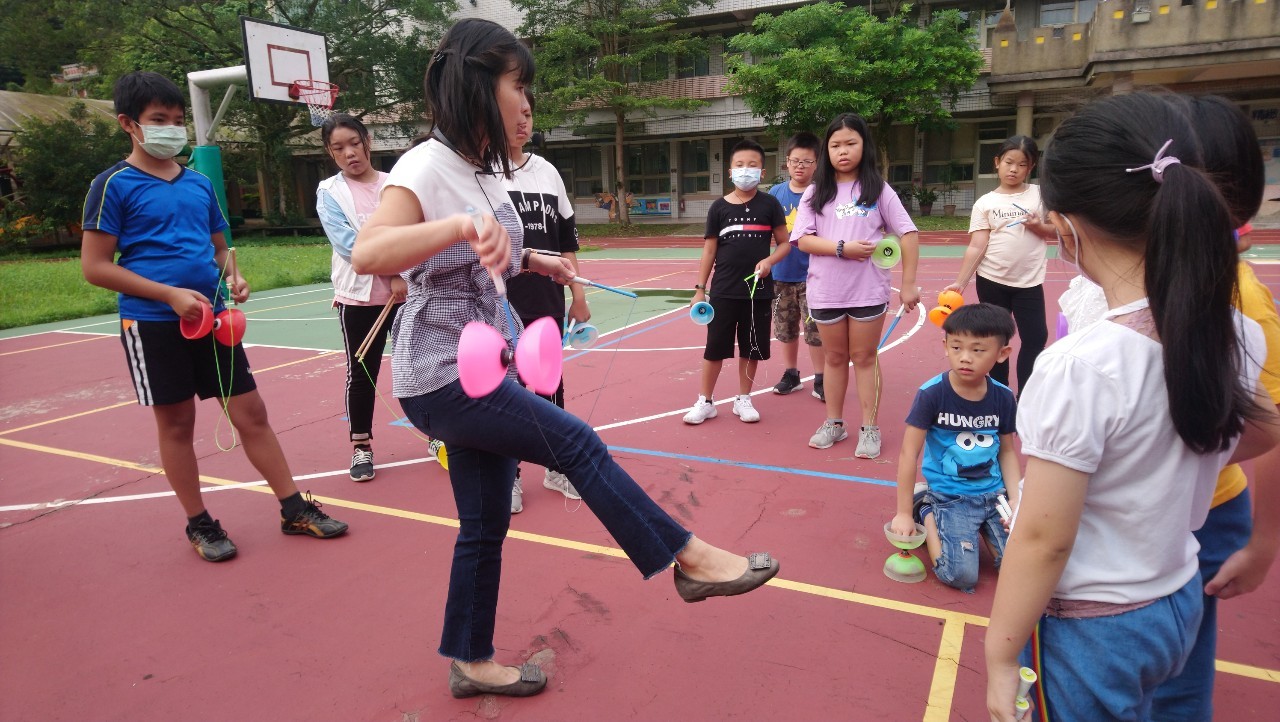 The first wave of public welfare activities for the 20th anniversary of PCSFG started in September last year. In order to care for the children and underprivileged groups in the rural areas of Taiwan, PCSFG sponsored the after-school tutoring and extracurricular activities for Yongding Elementary School in Shiding District, New Taipei City, hoping to ignite a light for rural children and make them feel warmth through a little care.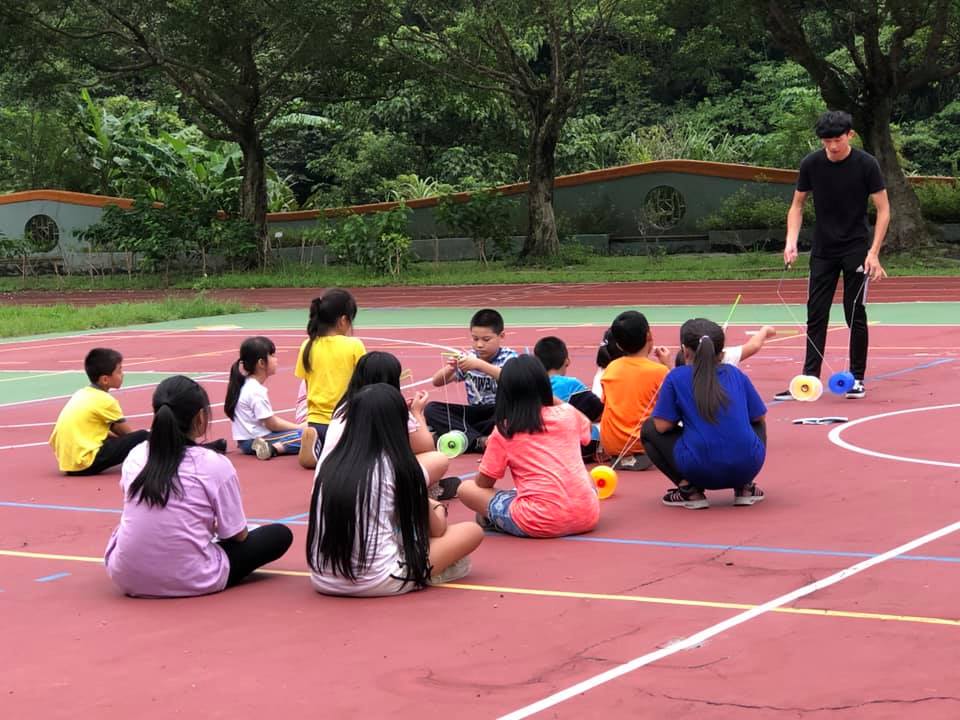 PCSFG believes that in rural areas of Taiwan, the emphasis of education for many children is played down, but their ambition to work hard should not be ignored. This is obtained by increasing the frequency of after-school tutoring so that children can obtain more learning resources, thereby enhancing their learning confidence and strengthening their own abilities. In addition, we also hope that children can get all-round development. Diabolo (Chinese yo-yo), is one of the traditional folk skills. It is a leisure sport suitable for all ages, regardless of gender. Taking it as an extracurricular activity can not only provide children with diversified learning and expand their horizons, but also enable them to understand different traditional folk knowledge, and carry forward traditional art and pass it down from generation to generation.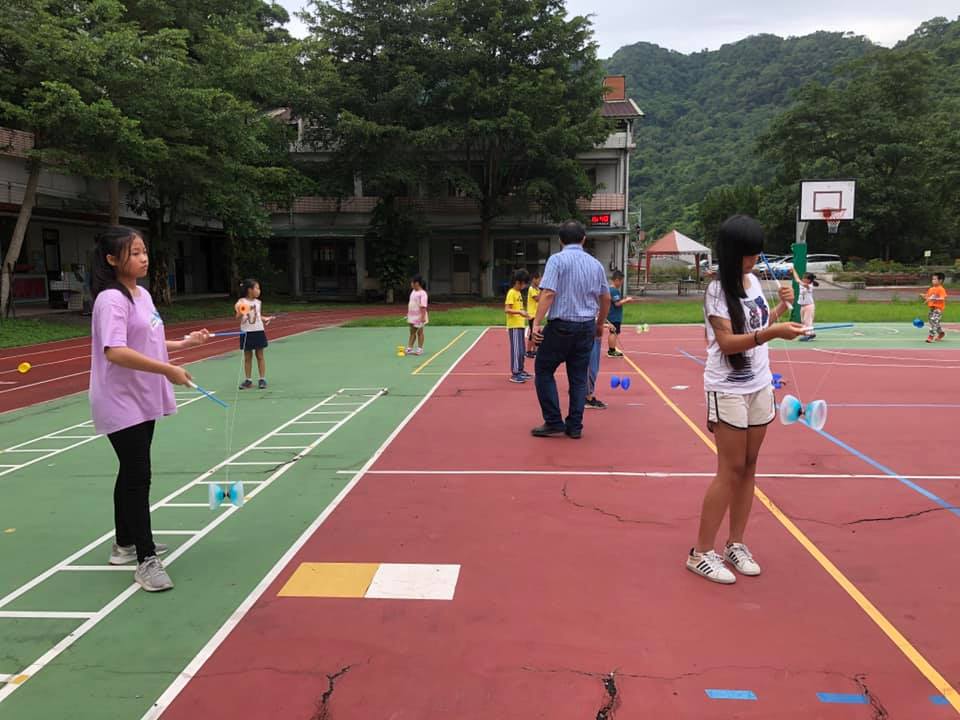 Since its establishment in 2001, PCSFG has been around for 20 years. In the rapidly changing financial industry, PCSFG is still committed to providing customers with high-quality and up-to-dated financial services. Our products bring forth a range of services, from wealth planning, value-added, management and even inheritance services. Customers have a variety of financial services to choose in different phases pend their needs. In the future, PCSFG will continue to provide high-quality services, enhance its competitiveness in different areas, keep improving, and focus on the interests of customers. At the same time, we will do our best to fulfill our corporate social responsibility and implement the business philosophy of giving back to the society, and continue to care for the society.