【MEDIAZONE's Most Valuable Companies Awards 2020 - Wealth & Finance Asia Pacific Awards】
19 Dec 2019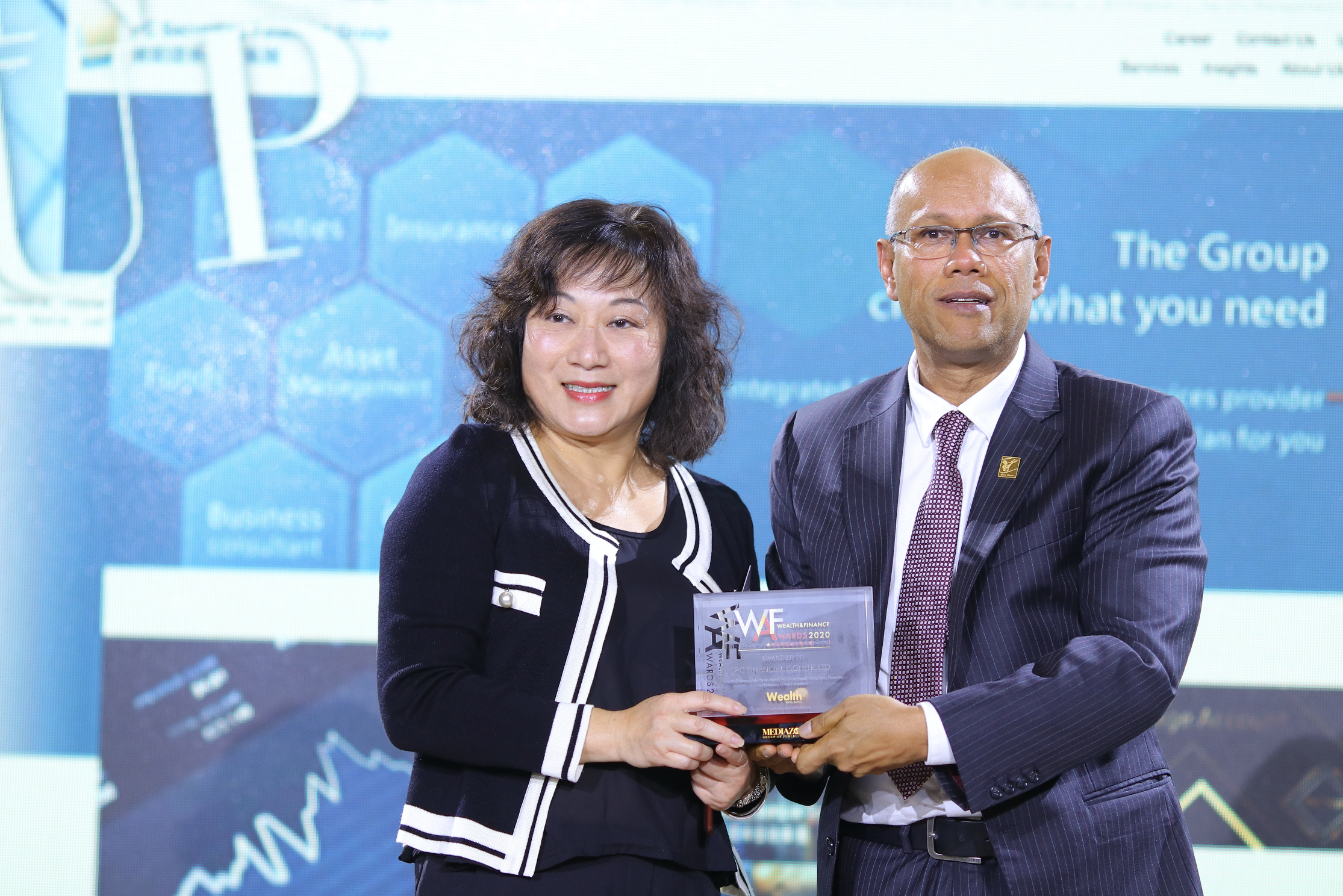 PC Financial (SG) Pte. Ltd. garnered "MEDIAZONE's Most Valuable Companies Awards 2020 - Wealth & Finance Asia Pacific Awards", which is organized by Mediazone Group. This award is a solid proof of our professional services to high net worth clients in the Asia Pacific region, and obtain the recognition and affirmation of the international platform. The awards ceremony was held on 13 December at Hong Kong Gold Coast Hotel. Ms. Stella Lau, Director of PC Financial (SG) was invited to receive the award.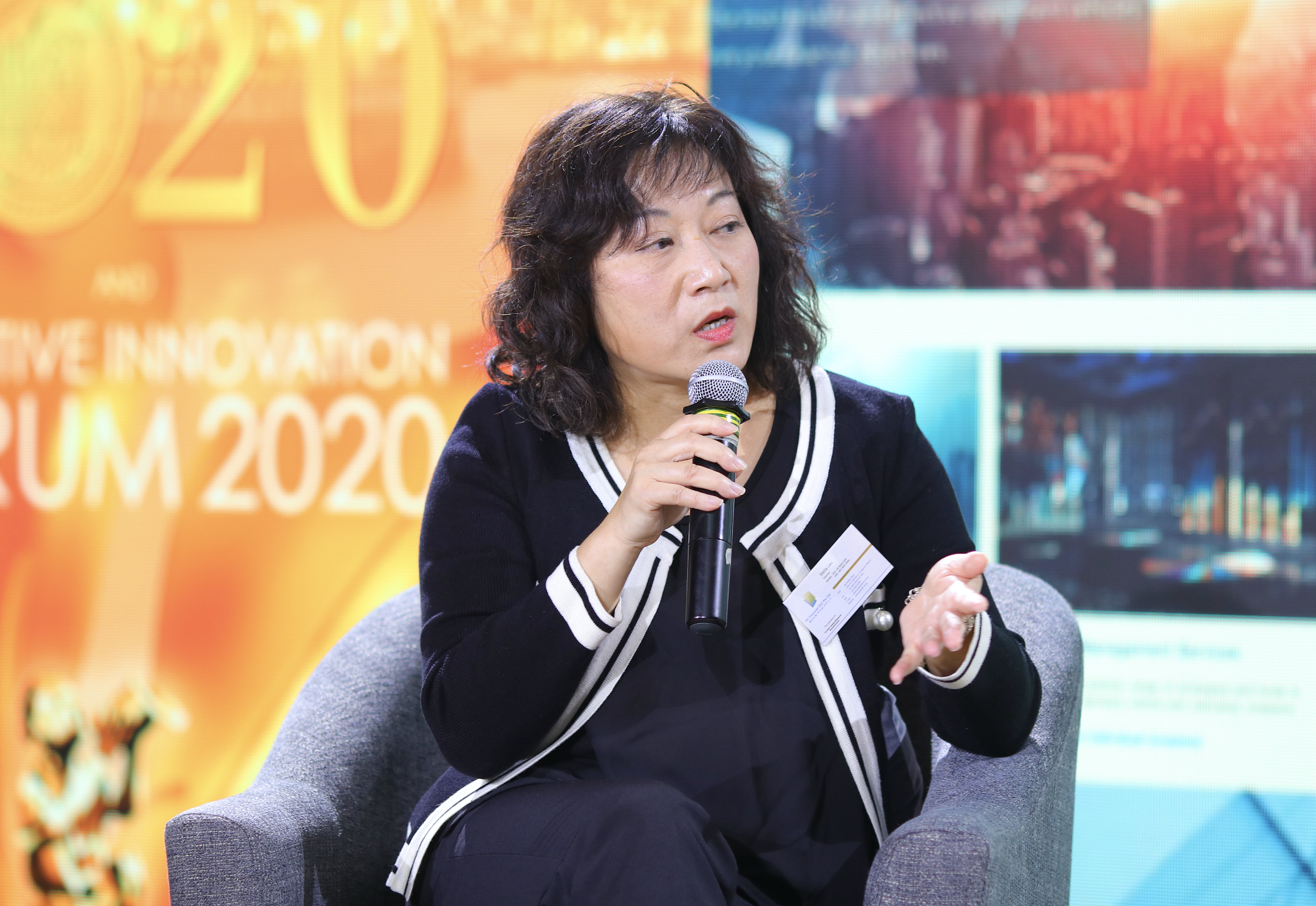 At the luncheon, Ms. Lau exchanged experiences with industry representatives and award-winning companies: "We feel honored to receive this award, and thank our customers for their support. With the rapidly changing market environment and the increased number of wealthy in Asia, we have always adhered to the Groups' philosophy of putting clients' needs first that providing personalized wealth management services from clients' perspective. Therefore, spending more than half a year to do research and gather resource, "Heritage account" is launched to fulfill those high net worth clients' needs. In addition, in order to further provide the convenience of comprehensive financial management, we made improvements continuously. For example, developing our own App and establish an online platform for clients to access its account anytime and without geographical restrictions. In the future, we will continue to keep pace with the times and provide our clients with prospective financial services."
"Most Valuable Companies in Hong Kong Awards" is presented by Mediazone Group, which is a well-known media company. The organizer will evaluate the nominated companies according to different selection criteria, include the proven expertise, due diligence, customer satisfaction, and ROI, etc.
******************************
PCSFG is dedicated to the pursuit of quality and innovative financial services that are attuned to customers' lives through building trust-based and lasting relationships with customers and providing global reach for them. We are committed to our mission to continuously creating value for customers, at the same time maintaining a corporate culture that encourages our people to excel.
About PCSFG:
PC Securities Financial Group is founded in 2001 and has presence in Hong Kong, Singapore, Shanghai, Taiwan and Indonesia. We strive to provide our customers with professional, reliable and diversified financial products and services, including asset management, wealth management, securities, insurance, off-shore family trust, global properties, immigration and business consulting, etc. operating under relevant regulatory authorities. The Group has launched the "Heritage Account" this year to provide our high-net-worth customers with superior and innovative investment services.
PCSFG's members include:
Paochu Investment Advisory Limited
PC Asset Management Limited
PC International (HK) Limited
Paochu Wealth Management Limited
PC Securities Limited
Paochu Management Services Limited
Bao Yuan Finance Limited
PC Financial (SG) Pte. Ltd.
PC iFAST Holding (SG) Limited
Xiang Chu Management Consulting (SH) Limited
Tse Chu Management Consultants Limited
PCSFG has received numerous awards over the years. This recognition of our work is propelling us towards further excellence and professionalism. Awards received in 2018: "Hong Kong Most Outstanding Enterprise Awards 2018", "Caring Company 2018", etc.
Stay tuned with us: Facebook LinkedIn