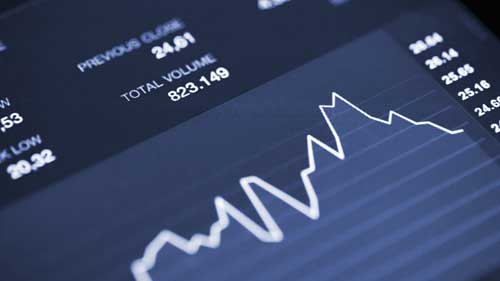 Weekly Report
Contact Us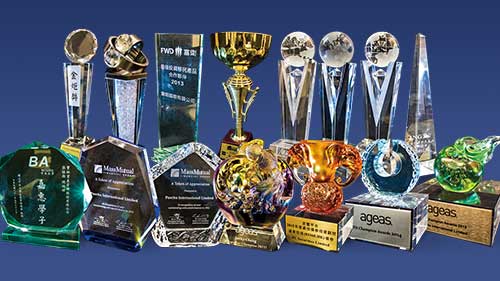 Awards
Awards from iFast for 6 consecutive years
Awards from FT Life for 4 consecutive years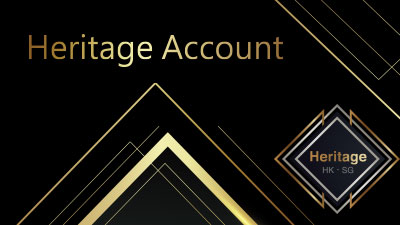 Newsroom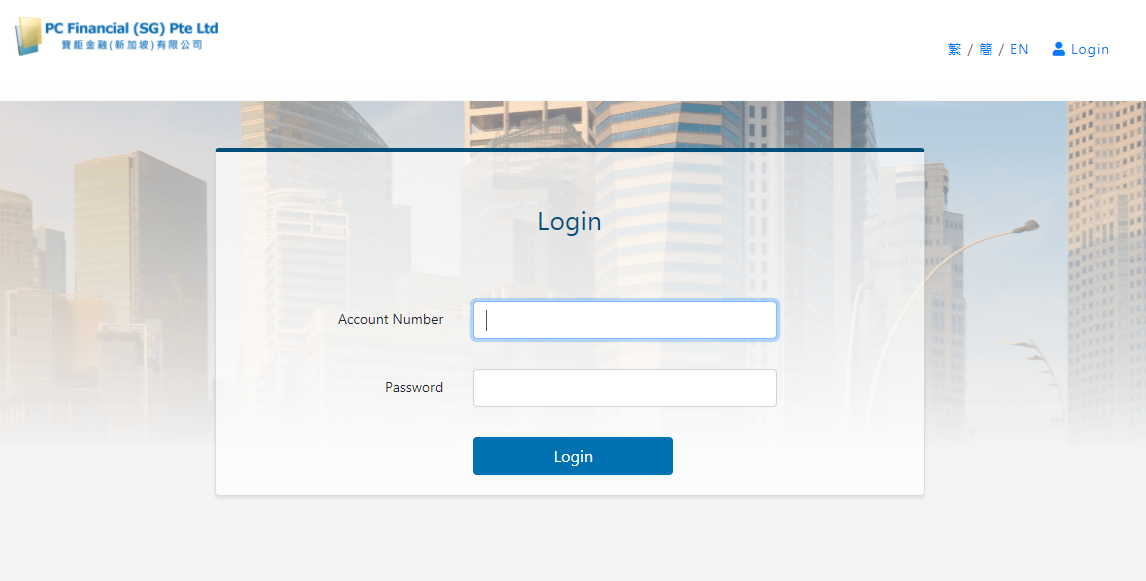 【"Choose Smart" is launched for Customers able to have a better understanding of their financial personality traits】
Nov 30, 2020
Before making any investment decision, it is important to have a better understanding by asking yourself these questions: What is my risk tolerance? What is my expected rate of return for investment?
---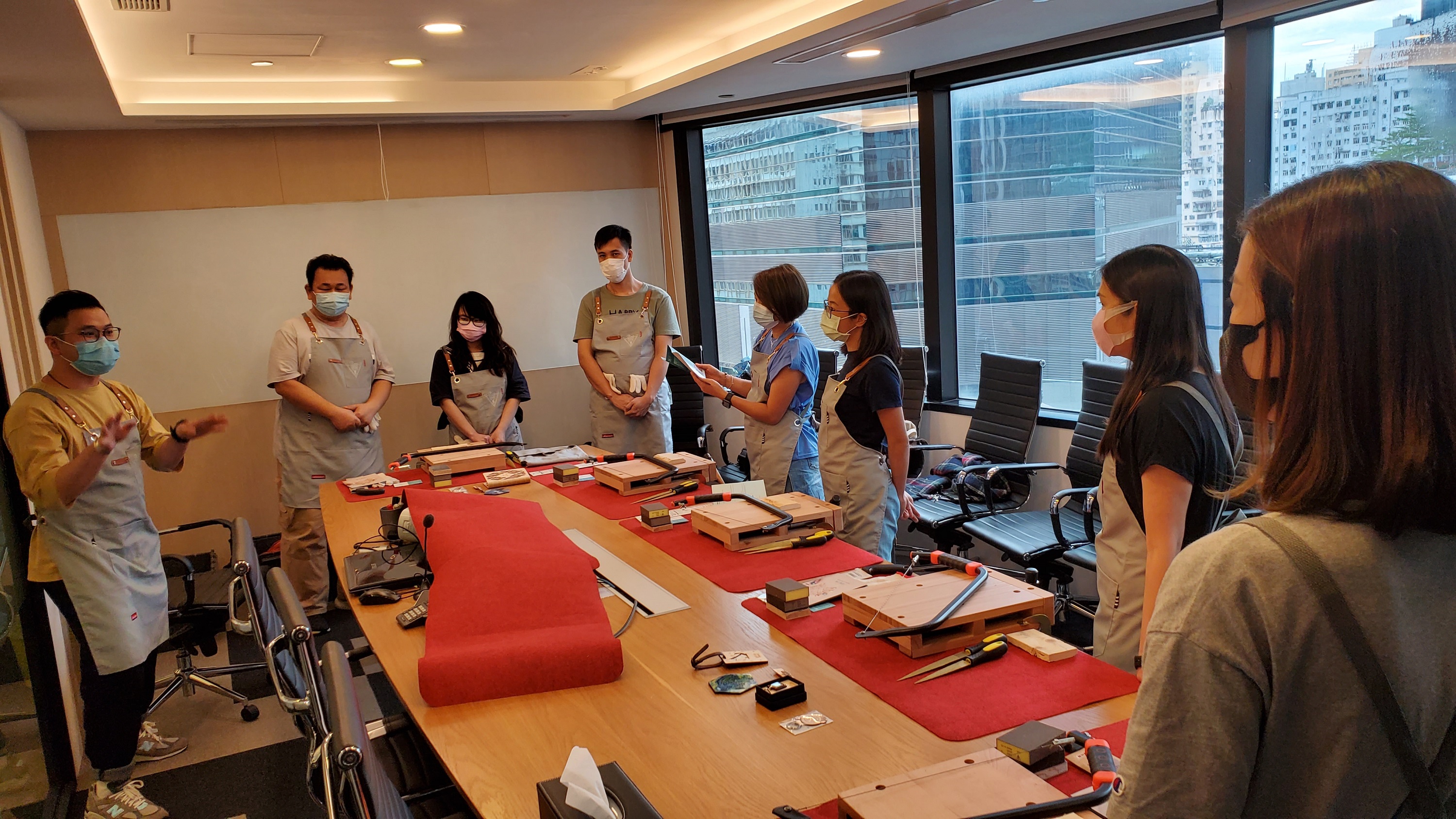 【Employee Engagement Activity - To learn fellowship】
Sep 24, 2020
PC Securities Financial Group (hereinafter referred to as the "PCSFG") invited the Rehabilitation Association to visit our office and hold a woodcraft workshop for our employees.
---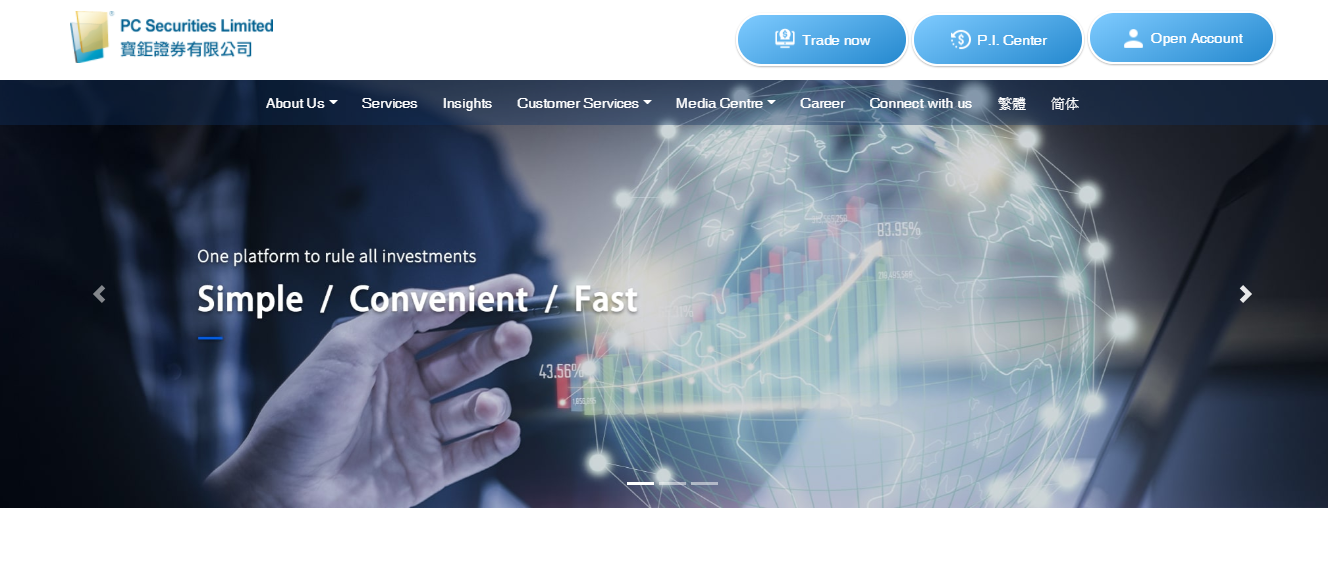 【PC Securities Launches New Website to Provide Global One-stop Financial Services for Customers】
Sep 15, 2020
PC Securities Limited (hereinafter referred to as "PC Securities") launched a new website (
www.pcsfg.com/pcs
). The website allows customers
---
more
Go To